Creative Writing Workshops give an immersive writing experience using the Wonderdome Mobile Planetarium. In the immersive space, knowledgeable presenters take students on an inspirational creative journey.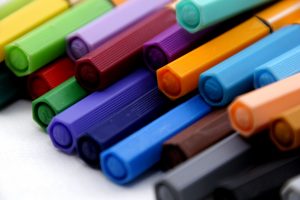 Suitable for: creative writing workshops for yearly years, KS1, KS2, KS3 and KS4.
Workshop length: variable depending on individual school needs.
Wow factor: 10 / 10
This workshop can be tailored to your particular age group and interests.
What is a Creative Writing Workshop in a Dome?
Wonderdome has teamed up with the amazing Sheffield Writing Club to make creative writing fun.  Essentially, we use the planetarium shell and the 360 technology to give a spectacular sensory experience. The topic of the show can be fictional and non-fictional. For example, constellation stories and stars, space travel, scientific exploration, the natural world, Earth etc.
Being inside creates an immersive experience during the creative writing workshops. In this unique environment our writing expert guide pupils to develop their creative writing responses. Pupils learn ways into creative writing.
The workshop can be adapted to fit in with particular learning objectives. Creative writing workshops can also be included as a part of:
Y6 SATs booster writing workshop.
Gifted and talented or pupil premium development programme.
Y7 transition programme – provide the opportunity for students to get to know each other better.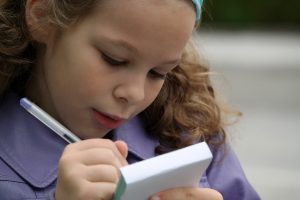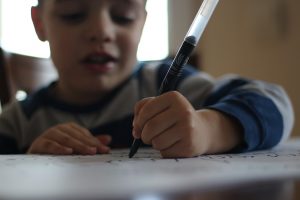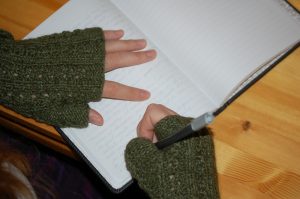 Extra information:
This show can be adapted for different ages and groups depending on need. We can also include specific topics to match the subjects your class is working on. The overall aim is to show each person who takes part in a Wonderdome Creative Writing Workshop the inspiration to develop their own imaginative response. The dome creates a magical learning environment to enter into a creative space.
Assessment resources and information:
GOV.UK offers a comprehensive range of information about the National Curriculum for the full range of Key Stages from Early Years to KS4.
For example, a range of useful materials is available to find out information about Key Stage 1 and 2 assessments.
Times Education Supplement (TES) is another source that offa ers wealth of free creative writing resources for KS2, secondary English resources, primary English resources and plenty more.