Astronomy and space show in Mobile Planetarium Kent with WonderDome
Mobile planetarium shows for all ages and abilities. Wonderdome brings space-related presenter-led interactive shows to schools, public events, club and parties. Find out about our latest news from the Wonderdome Facebook page.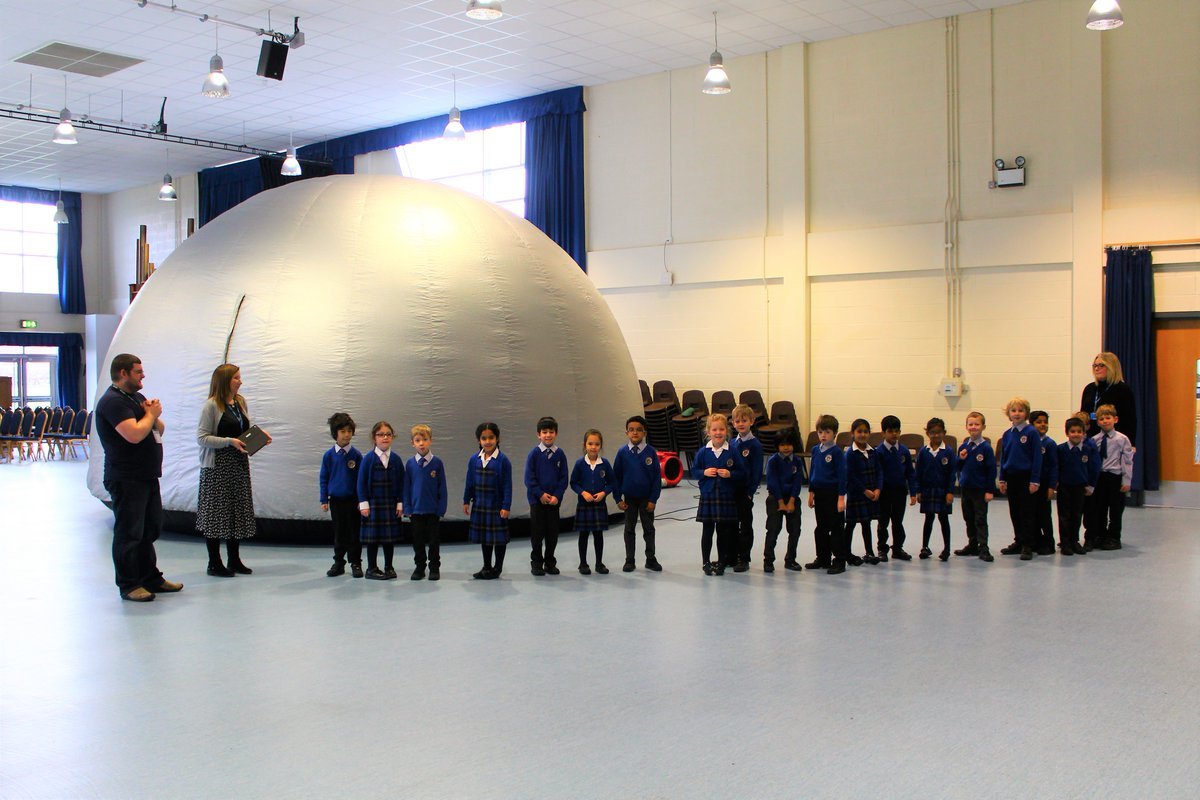 Suitable from age 3+ and beyond. We have custom-designed sessions for Early Years and Foundation Stage. Our school sessions for KS1,2,3 and 4 design in line with the National Curriculum. In addition, we work with special education providers.
Don't miss out. Check availability now
What WonderDome Mobile Planetarium Kent offers
All Wondedome sessions are presenter-led and interactive with 360-degree visual elements. We cover topics from stargazing and constellations to solar system and space travel.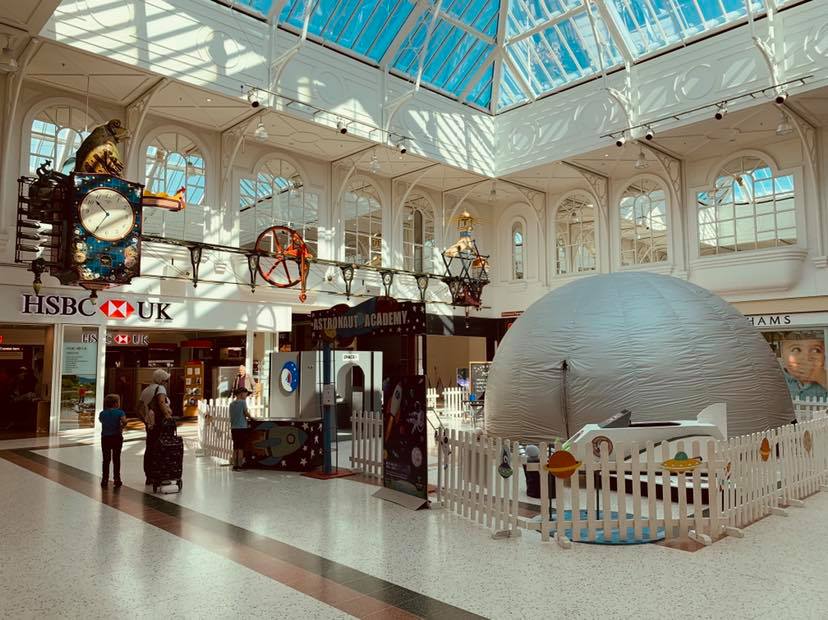 A range of topics available. For schools, the topics meet the National Curriculum requirements.
Mobile planetarium Kent sessions are suitable for learners with special education needs. We offer a range of shown from sensory to in-depts knowledge content. In 2019 Wonderdome received National Autistic Society Award in recognition of our special educational provision.
Wonderdome works with scouts and guides groups. If you are Beavers, Cubs, Scouts, Rainbows, Brownies and Guides. Wondedome has sessions that help to achieve Star-gazing, Astronomer and Astronautics Activity badges. On a cloudy day, we will bring you a clear night sky to learn star-navigation skills.
WondeDome also offers free resources for schools. There are links to useful sites, lessons plans and planetarium visit information booklet.
Lastly, follow our blogs to read about up-to-date space news and exciting astronomical events.
Don't miss out. Check availability now
To Book Mobile Planetarium Kent Visit
To book mobile planetarium Kent visit fill in our booking form or email toenquiries@wonderdome.co.uk. State your postcode and booking preferences – date and age or visitors.
Let us do the rest. We will send you a suggested timetable, Risk and Fire Assessment and Public Liability insurance certificate. On the day of the booking, Wonderdome will turn up and bring a wow to your audience. In addition, all our presenters have their DBS.