Special Educational Needs Planetarium Show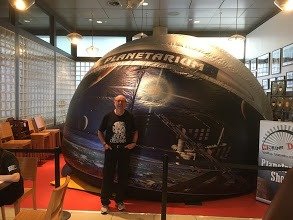 Suitable for: Everyone
Show length: Flexible
Wow factor: 10 / 10
Our aim is to include every child in our Special Educational Needs Planetarium Show. Enjoying the incredible immersive experience at the appropriate level.  We will liaise with you to create an adaptable and versatile show which enables your learners to experience the wonders of the Universe, whatever their needs may be.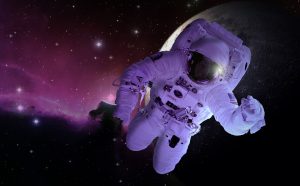 The dome can be accessed easily by children in wheelchairs or other walking aids. We simply lift up the side of the dome and then re-inflate it to the correct height, simple! We enjoy designing the right kind of show for you and can provide short sensory shows for small numbers of learners to more complex shows. Our sensory shows are a combination of calming music accompanied by wonderful images of planets, stars and galaxies. These shows have been praised by teachers and commented on the wonderful effect it had on their students. 
The number of visitors to the dome is very flexible starting from just 1 child right up to a full class.
Our shows teach the children about the wonders of the universe including the planets in our solar system, what is it that makes Earth so special, the moons around the planets, our sun and other stars and we also experience what it is like to spend some time on the International Space Station.
All our shows are presenter-led which provides
fantastic opportunities for questioning and further explanation. On the day you can also request for the presenter to repeat parts of the show or to explain
another subject, which they will be more than happy
to do! 
Extra information:
We have welcomed many children with special educational needs into our domes and the feedback has been wonderfully positive. Please get in touch if you have any additional questions.