Secondary School Mobile Planetarium Show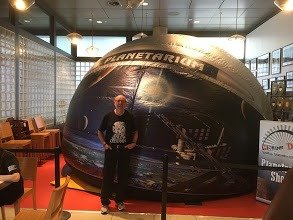 Suitable for: age 11 and over
Show length: 20 – 50 mins
Wow factor: 10 / 10
Show summary
A fascinating, fun and interactive Secondary School Mobile Planetarium Show which takes the secondary learners on a journey through space. Through the use of the completely dark planetarium and amazing 360-degree visual display, this is a learning experience the children will enjoy and remember.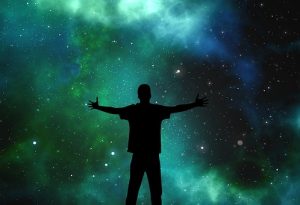 Starting from a basic show which teaches learners about our the solar system and constellations (very popular for KS2 to KS3 transitions). This show reinforces key points that have been taught through primary school and includes; the planets in our solar system, the sun and moon and how they rotate around each other and what it is like to experience life outside earth.
For learners with a deeper understanding of space and looking to gain an understanding of topics linked to the National Curriculum we can extend the learning to include; gravity and how it differs on different planets, a detailed look at the sun and how it compares to other stars in the universe, how the tilt of the earth effects the seasons, and finally gain an understanding of a light year.
All aspects of the show are delivered inside the portable planetarium in an interesting and informative way by our knowledgeable presenters who will passionately explain the complexities of space!
Each session has ample opportunity for learners to ask questions and gain a deeper
understanding of the topics being taught.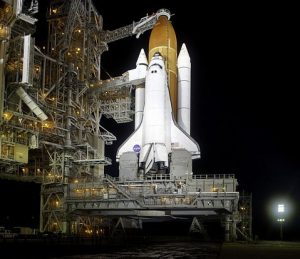 Extra information:
This show can be adapted for different ages and groups depending on need. The aim is to show each person that the Universe is a wonderful place and that there is so much to see whilst also including key points from the National Curriculum. The mobile planetarium creates a magical learning environment to learn about the wonders of space.