Wonderdome Barnsley Mobile Planetarium
Our Barnsley Mobile Planetarium visits all types of schools. In additional we cater for other groups such as Scouts and Beavers in Barnsley and surrounding area, delivering educational, fun and interactive space shows. A mobile planetarium is a large dome inflated with air and can be set up inside any large space e.g. a church or school hall. Groups of up to 30 visitors come into the dome to enjoy presenter-led shows. The images and videos are projected on the inside of the planetarium in 360 degrees, which gives the visitors an amazing feeling of being immersed in space.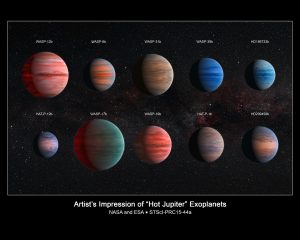 We provide a range of different shows that meet the needs of our visitors. Our shows cater for Infant, Junior, Secondary and Special Needs Groups. We can design each show for a specific purpose or can offer a general introduction to space. Typical topics that schools and organisations ask for are; planets in our solar system, exploring space, the stars and constellations and Earth, Sun and Moon.
When Booking Wonderdome Mobile Planetarium
A booking from a school or organisation typically works as follows;
Arrive by 8 am and have all the equipment set up ready to start the first show by 9am
Deliver a pre-arranged number of shows on the topics you have chosen
Visit you for either a full day or half a day depending on your requirements
After each show the children are very welcome to speak with our presenters to learn more about the wonders of space!
Notably, we have successfully delivered our mobile planetarium shows for mover five year. As a result, we have received lots and lots of positive feedback about our Barnsley Mobile Planetarium, with many schools booking us again. You can see some of our feedback here.
Places of Scientific Interest in Barnsley
We are passionate about delivering space shows and aim to always provide the best service that we can. We also aim to promote other areas of science and historical interest. Please, find links to other places in the Barnsley area that of scientific interest.
Elsecar Heritage Centre – a unique family attraction and a working hub of industry with workshops, galleries, cafes and the world-renowned Newcomen beam engine.
Cannon Hall – Cannon Hall is a stunning Georgian country house museum set in 70 acres of historic parkland and beautifully landscaped gardens.
Worsborough Mill – Worsbrough Mill is a 17th-century working water mill set in 240 acres of tranquil Country Park.