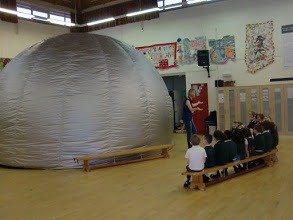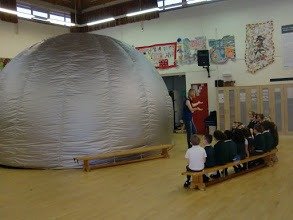 Step 1: Staff member from school contact Wonderdome via the website, email or phone.
Step 2: A date for the booking is agreed and specific school requirements are discussed.
Step 3: Wonderdome send a confirmation email.
Step 4: On the agreed date Wonderdome will arrive at your school and set up the incredible mobile planetarium in your Hall.
Step 5: Children and teacher come along at the agreed times and enjoy a wonderful immersive show.
Step 6: Wonderdome pack up and leave at the agreed time.