Free Lesson Plans about Space with our Mobile Planetarium visit
Free Lesson Plans for teachers who are looking for additional resources to complement our inflatable planetarium. We have developed lesson plans to cater for a range of year groups/ages. For example, Moon Of The Solar System provides an is a suitable resource to follow up our mobile planetarium visit where Y 4,5 or 6 learners were introduced to the solar system. The resource offers ideas for developing a further in-depth understanding of the Moon as a celestial object and its relation to Earth. For the younger audience lesson plan Planets allows embedding the knowledge gained in our presenter-led space mobile planetarium session.
To enhance space relate topic before or after mobile planetarium visit you can also look through a compilation list of web-pages where more resources can be found. BBC Education offers space knowledge material relevant to the British school curriculum. Other websites, such as for example Principia and UK Space Agency contain a number of visual resources and a more even specific information. Aside from incredible visual resources, NASA's official website contains some great education resources, many of which are printable.  If you want your learners to know about the Russian space news ROSCOSMOS website offers information to expand the knowledge gained during our presenter-led mobile planetarium sessions.
Useful Space Websites Before or After Mobile Planetarium Sessions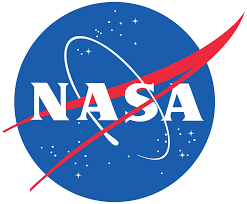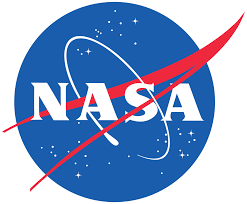 www.nasa.gov -The official NASA website
www.esa.int/ESA – European Space Agency
www.bbc.co.uk – BBC science of space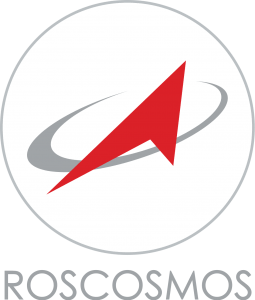 www.bbc.co.uk/education – KS3 Physics space topic
www.bbc.co.uk/education – BBC KS2 Space education resources
www.bbc.co.uk/education – BBC KS1 Earth and Space resources
www.gov.uk – UK Space Agency
https://principia.org.uk – Tim Peaks Journey to the ISS
www.kidsastronomy.com – Videos and games about the solar system
www.universetoday.com – Up to date news on astronomy
www.space.com – Great site on space exploration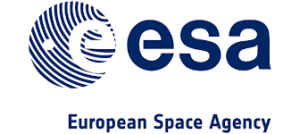 http://en.roscosmos.ru – ROSCOSMOS is a Russian Space State Corporation
www.skyandtelescope.com – Full information guide to astronomy