Book a planetarium to add a wow factor for a space birthday party. Wonderdome mobile planetarium offers a visit to parties to add a memorable experience for any space enthusiast. We will bring a mobile planetarium shows to a venue of your choice (subject to height restrictions).
Space Party for Grown-Ups.
The parties are popular with different age groups. In the past, we have visited surprise parties for mums, dads, grandmums and granddad. The looks on their faces are always priceless when they arrive at the venue to find an inflatable planetarium. The session topics can be pre-arranged or just have a free flow structure. Moreover, the planetarium visit is great for a mixed-age audience and family members of different ages can join in.
Kids Space Birthday Parties.
We also bring the planetarium to kids parties. The topics of the session can be adjusted to the interest and the age of the birthday boy or girl. The planetarium also is a great addition to the room decoration. A typical session would involve some light space-themed craft activities laid on by the parents while the guests are arriving. The guests then invited for a show in the space dome. The leg of the show varies from 20 to 40 minutes, depending on the age and the level of interest in the space from the party host and the guests. After that the guests, the parents take over to serve the food and play guests. To finish the party the guest can return to the planetarium for a good Happy Birthday singing.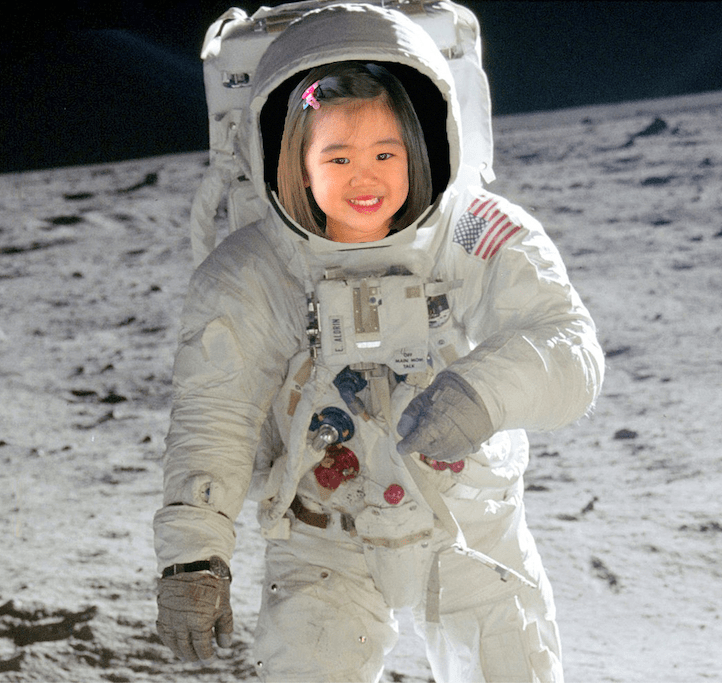 Party Packages from Wonderdome.
In Sheffield and nearby areas we also offer party packages. We will bring and run the initial craft session and organised the children to go into the planetarium. After the session, we can offer face painting and glitter tattoos. There is an option to book an additional space slime making activity.
Booking and Prices.
The price to bring the planetarium to your party starts from £150 plus travel (if applicable). The party
packages price starts from £200 plus travel (if applicable). To find out more about the offers, prices and availability complete the booking form or email us to enquiries@wonderdome.co.uk Lastly, remember to check out our very own Space Birthday Cake recipe.