Planetarium school visits
Wonderdome specialises in Planetarium school visits. We are outreach educational specialists who travel to schools and other organisations to deliver high quality, interactive learning experiences that will be remembered for a long time!
Who are Planetarium school visits relevant for?
We adapt all our shows to meet the needs of our visitors. On any day, we can deliver a range of different shows meaning a range of different learners can visit us.
Early Years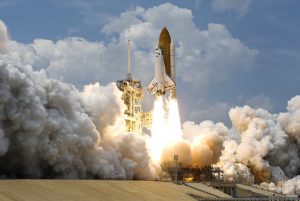 KS1
KS2
KS3
KS4
Special Educational Needs
Scouting or other groups.
What happens in a typical show?
Our planetarium shows range from 20 minutes up to 40 minutes depending on the amount of time you have available and the number of groups you want to include on your booked day.
Each group of up to 30 learners will come along to your school hall where we have inflated the dome. Our presenter will take you into the dome and then lead an interactive session that teaches and enthrals the learners all about space.
The technology inside the dome allows us to project the images in 360 degrees, which means the whole of the inside of the dome becomes filled with incredible images and videos. This creates an 'immersive' learning environment with rockets, planets and shooting stars moving all around you!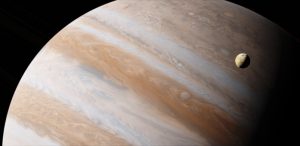 Our presenters add a great deal to the shows by answering questions and adding further explanation.
What is included in a typical show?
Our standard show will include the following;
– an amazing fly through the Milky Way (our the solar system), looking closely at all the planets.
– a closer look at planet Earth and begin to understand what makes our planet so special.
– a better understanding of the Sun and Moon and the effect they have on Earth
– a look at the stars in the night sky, learning how to recognise constellations and stories associated with them
– question time
What are the different types of shows available?
We have a whole range of shows that you can book. These include songs and short fun clips for our preschool children, to sessions that link with the National Curriculum for KS2 and above. We also have shows that cater for special events with content being of a more general nature and telling the story of Earth and how its special situation allow it to support life.
How can I book?
Please follow this link to check availability and make a booking for your planetarium show.