Wonderdome is a mobile planetarium that will travel to the venue of your choice and deliver immersive space-themed shows. However, our knowledgeable presenters can also bring you out of this world astronomy talks at the venue of your choice.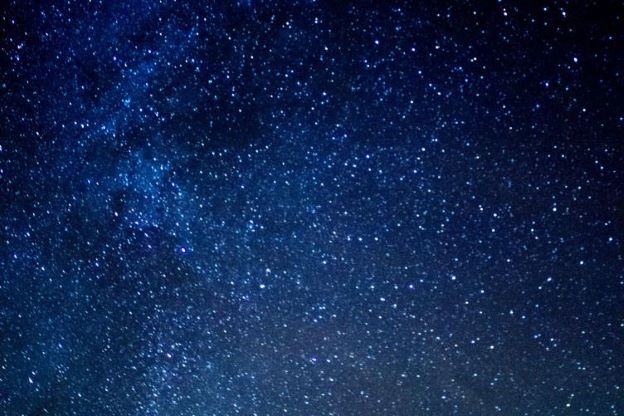 Our specialist-led astronomy talks are very popular with WI, round table clubs, students' societies and many other community interests groups.
What Can Wonderdome Offer in the Astronomy Talks?
Normally we would bring a mobile planetarium to run an immersive space shows or do a stargazing session. However, we understand that traditional style presentations may be a more suitable event for your venue or your audience.
Our presenters have specialist knowledge about our solar system and beyond,  space exploration now and its history, the wonders of the night sky, stargazing and much more. They can run a straight-forward presentation with a Q&A session using projector equipment.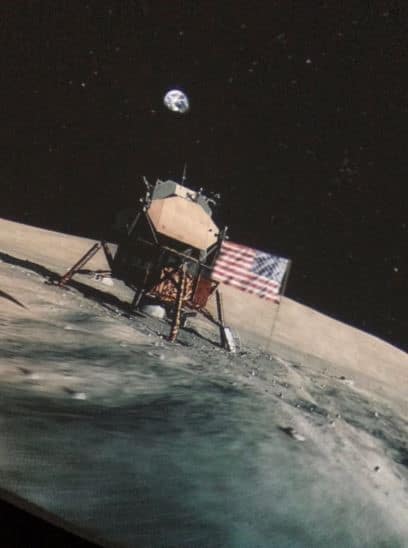 Telescope Sessions
Many of our presenters also can offer training on telescope use. They can bring their own telescope equipment of work with yours to show how to make the most in the space exploration at home. Obviously, please bear in mind that we cannot guaranty the clear night. However, we can guaranty that even with the cloud there will be plenty to learn during our astronomy talks.
How to Book
Booking is simple and the prices start from £120 per hour. You can fill in the enquiry form or send us an email to enquiries@wonderdome.co.uk with your query. Either way, we will get back with the answers. You can also call us on 0800 832 1224 for more information.
More Than Just Astronomy Talks
To everyone, we offer more than just talks. Have a look at our popular blogs where we offer unique insights into astronomy topics. On our free-resource page, we also have links to space-related worldwide organisations and agencies as well as resources that can benefit many users.