Planetarium Near Me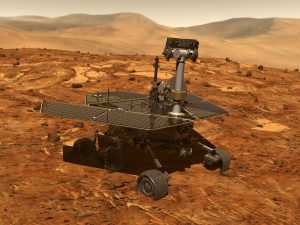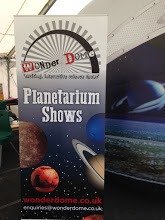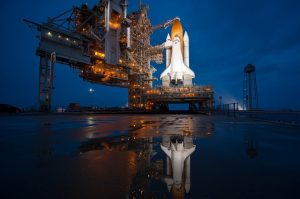 Do you or your children have an interest in space and astronomy?
If the answer is 'YES' then a visit to a planetarium is advisable. Visits to planetariums help you to find answers to many questions. They are both informative and interactive fun. A mobile planetarium is an inflated construction. Moving images of the sky at night are shown using a special projector. So, it does not matter if the skies are cloudy outside – you will always get a perfect sky image.
In the UK there are a range of stationery mobile planetariums. For example, there are planetariums at the Astronomy Centre at the Royal Museum Greenwich; The National Space Centre in Leicester or Life Science Centre in Newcastle.
These providers do offer an exciting day out for a whole family. However, these types of planetariums may not be the best option for you. A trip to a planetarium would involve a significant amount of paperwork. Also the cost per person will be high due to transport costs. All these problems can be solved with a mobile planetarium near you.
A mobile planetarium is an ideal option for schools and other providers. Schools will be able to enjoy a planetarium visit at their location.
Wonderdome delivers presenter-led astronomy shows in a variety of locations. Areas we cover include Yorkshire, Lincolnshire, Greater Manchester, Birmingham, Derbyshire, Lancashire, Cheshire, Birmingham and other areas.
Over the past years, Wonderdome has delivered over 1,000 shows to more than 85,000 visitors. All you need to do is to get in touch by phone (0114 3290089). Or email (enquiries@wonderdome.co.uk). Or via our website enquiry form and book a visit.
We will provide you with all necessary paperwork. We will also suggest a suitable timetable. Our presenters will deliver personalised interactive shows for any age and ability groups. Our presenters are very skilled.
The price of per visitor from a mobile planetarium starts from as low as £ 2.00.
So how do I find Wonderdome?  If you want to book Wonderdome search no further. However, if you are located in an area we do not cover please check this site. (
https://www.planetaria.org.uk
/)