Birmingham Mobile Planetarium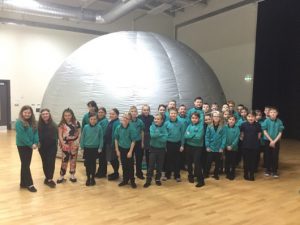 WonderDome Birmingham mobile planetarium brings space related shows to primary, secondary, special school and other groups such as scout groups and private parties.
We offer interactive mobile planetarium sessions on the topics of solar systems, space travel, stars and constellation, early years space shows and much more.
We offer full day visits and can provide a whole school mobile dome experience while running key stage-specific planetarium shows.
All our shows are presenter led and offer a mix of amazing visual effects with extremely knowledgeable presenters who are more than happy to answer questions and provide additional information.
For detailed information about what the Birmingham mobile planetarium can deliver to your organisation, please follow these links:
preschool
primary school
secondary school
special education
scouting groups
Over the past years, we have visited numerous schools in Birmingham and the surrounding areas and had very positive feedback from the teachers who have booked us.
 
The schools, which have had WonderDome presenter-led space sessions include:
 

Paget Primary
Tameside Primary School
St Peter's Catholic Primary School
Princethorpe Infants and Nursery School
Marlborough Junior School,
Grove School
Hodge Hill Primary
Oasis Academy Blakenhale Juniors
Audley Primary School 
Rivers Primary Academy
Lodge Farm Primary School
Leighswood School
Reedswood Primary Academy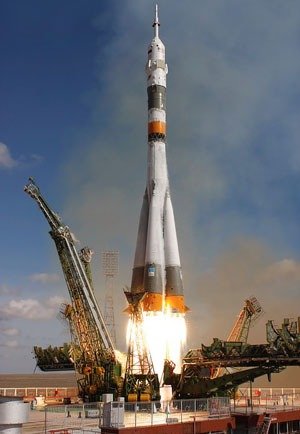 Comments from Louise Hunt, Science Lead, Northlands Primary:
All the children were so excited and engaged in the discussion and the spectacle inside the Wonder Dome Рand they learned so much!  Thank you once again for a fantastic day!
 
Two Rivers Special School feedback:
Easy to accommodate and flexible with regard to delivery to different ability levels.
If you have enjoyed the WonderDome mobile planetarium visit to your school, you can also further extend your knowledge by visiting one of Britain's best kids friendly sciences museums Think Tank Birmingham http://www.birminghammuseums.org.uk/thinktank.
Other places of scientific interests in and around Birmingham include Birmingham Museum and Art Gallery offers superb art collection along with numerous art and science-related activities  http://www.birminghammuseums.org.uk 
BBC visitors centre provides a unique first-hand experience in the science behind the screens http://www.bbc.co.uk/showsandtours/tours/birmingham.  
For the car enthusiasts, the British Car museum will give an unforgettable day out https://www.britishmotormuseum.co.uk